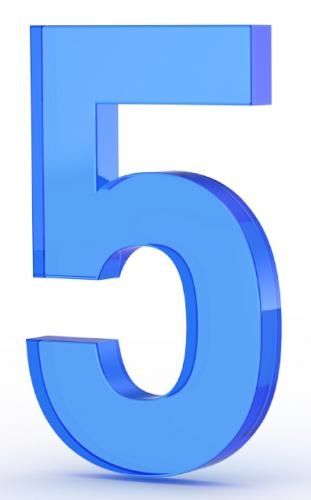 As many of you know by now, "No Shave November," or "Mo Shave November," has begun! I'm sure you have seen plenty of selfies of dudes across the world as their facial hair grows day by day. Sure, some of them do it for the wrong reasons, but most of them are actually doing it for a GREAT unselfish reason! Do you know what that is? It's to bring much needed attention to mens health! Not just specific types of men's cancer, but all cancers and mens health in general!
Below are just a few facts and statistics that everyone should be made aware of. As always, thank you us.movember.com for the information!
In the US, one in six men will be diagnosed with prostate cancer in their lifetime making it the most frequently diagnosed cancer in men after skin cancer. In 2013, over 238,000 new cases of the disease will be diagnosed and almost 30,000 men will die of prostate cancer in the US alone.
Despite these figures, the level of awareness, understanding and support for prostate cancer lags significantly behind that of women's health causes.
A man is 35% more likely to be diagnosed with prostate cancer than a woman is to be diagnosed with breast cancer.

One new case of prostate cancer occurs every 2.2 minutes and a man dies from the disease every 17.5 minutes.

The incidence rates are double for African American men.

If detected and treated early, prostate cancer has a 97 percent success rate.
Testicular cancer is the most common cancer in young men between the ages of 15 and 35. It starts as an abnormal growth or tumor that develops in one or both testicles. It is a highly treatable type of cancer with a very good cure rate (about 95%) if found and treated early.
7,920 new cases of testicular cancer are expected to be diagnosed in 2013.

Because treatment is so successful, the risk of dying from this cancer is very low: about 1 in 5,000.

370 men will die from testicular cancer in 2013.

A man's lifetime chance of having testicular cancer is about 1 in 270.
Men in particular, face a unique set of challenges when in comes to them managing their mental well-being, with the associated stigma (of shame and embarrassment) often preventing them from seeking help and taking action. In the US:
Men generally have lower levels of awareness of mental illnesses than women

Over 6 million men (7% of the population) are diagnosed with depression each year

One of the most common manifestations of mental illness is depression

Depression affects more than 19 million Americans every year, regardless of age, race, or gender
I mean come on, read these stats! All I'm asking you to do is bring some attention to them by growing a sweet beard and mustache for one lousy month! Let's go! Again, see the directions in bold to participate!
I'm participating! Not only is it for a great cause, it could actually save you money! Think about it, razor or shaving cream for an entire month! How about you take that money and donate to a great cause! Please see the info at the bottom. I do not and will never see a single penny! It will go
straight
to the source!
***LET'S THANK SCOTT FROM BOSTON FOR JOINING IN ON THE FUN! IF YOU WANT TO, SEND ME YOUR PHOTO ON NOVEMBER 10TH! I WILL ALSO NEED A PHOTO THAT SHOWS YOU BEFORE NO SHAVE NOVEMBER!
Day 1 Photo (Brian-November 1st)


Day 5 Photo (Brian-November 5th)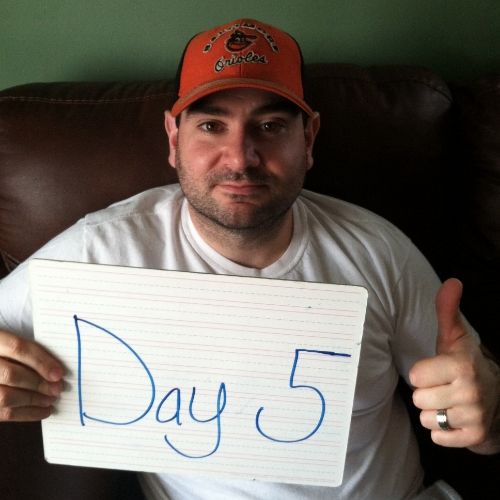 Day 1 Photo (Scott-November 1st)
Day 5 (Scott- November 5th)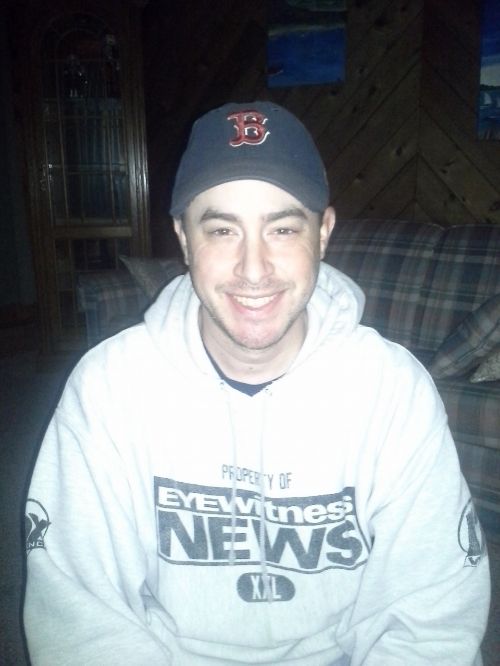 DONATE TO A GOOD CAUSE!
Also, as some of you may know, I'm a huge Buffalo Bills fan. That's hard to admit, but I'm used to the jokes so feel free to insert Bills jokes anywhere you'd like. And, since the Bills can't ever win football games, perhaps they can at least grow some sweet beards for a great cause! They want YOU to upload your No Shave November photo. All you have to do is click below and upload your photo for a chance to win some great prizes!